About The Shipley Group
The Shipley Group is a small, family-based business located in Victoria, BC. Our staff provides friendly and efficient service, using our 30 years of experience and broad knowledge to offer advice and assistance with your notary and accounting needs.
The Shipley Family
In Memory: William (Bill) Shipley
Bill passed away on January 07, 2008 and will be missed by all who knew him. Bill was raised in Victoria, attended Vic High, and spent several years in the Canadian Armed Forces (Navy). For over thirty years Bill looked after the needs of hundreds of tax clients."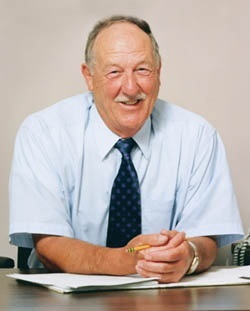 Shipley Family:
The Shipley family is a third generation Victoria family. William Shipley was raised in Victoria along with his wife Barbara Shipley (nee Bonnell). The last 40 years have been spent in the Gordon Head area of Victoria (University Area) where both children, Jillyn Shipley and Tim Shipley, were born and raised. Jillyn still lives in the Gordon Head area today and has two sons, Spencer and Tyler. Tim also lives in the Gordon Head area with his wife Jeany, their son Samuel, daughter Gabriella and dog Daisy."